Lazing poolside, fishing down the river, eating too much and general over-indulging…yes, but… it's also been a great time to get into the spirit of giving!
Our Director, Michael de Jong, spent some of his holiday time supporting indigenous communities around the Eyre Peninsula region.
Michael has an enduring love of the Eyre Peninsula and Ceduna district, and a fascination with local indigenous communities, having visited the area many years ago and meeting with some inspiring folk from the local Oasis Church.
The church, and participating groups, have been running a successful school holiday program for many years, providing free entertainment and performance opportunities, arts and crafts, games and activities for around 200 underprivileged kids and youth in the Ceduna area and surrounds.
Michael volunteered his time to transport kids from Koonibba, an Aboriginal community 40kms out of Ceduna to attend the program daily.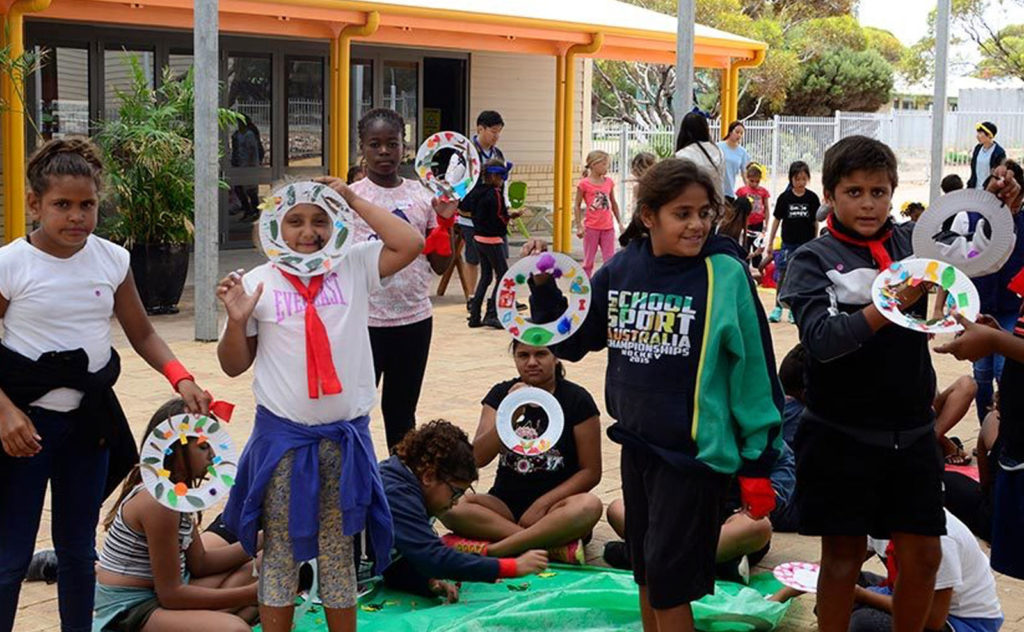 Assured Home Care also sponsored 12 indigenous girls from the Far West region to represent the State at the National Indigenous Netball Championships on the Gold Coast in late January.
Through the support of donations, which went to cover uniforms, shoes, transport and accommodation, the girls had the opportunity to test themselves against some of Australia's best, achieving good results across all divisions. It was a pleasure to play our part in helping the girls succeed.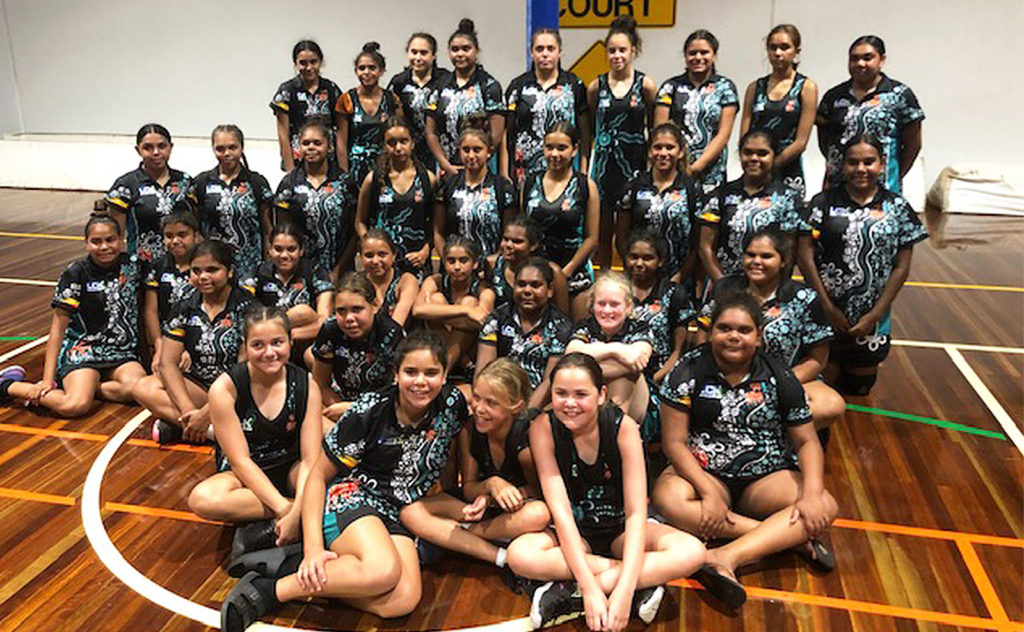 Back at home base, we were pleased to lend support to some other worthy causes.
We had a visit from the Kindness Kombi in December in the lead-up to their 'A Merry Kindmas' event celebrations.
Held at Semaphore on Christmas Day, the event is designed to provide a safe, inclusive space for all to enjoy, with free food, drinks, games, chill-out areas, and entertainment. Christmas can be a challenging time for some, and these guys did their bit to spread the kindness around, providing a fun place to hang out with lots of other kind people!
It was our pleasure to donate a gazebo and beach shades for the event, as well as a $100 Coles/Myer gift voucher.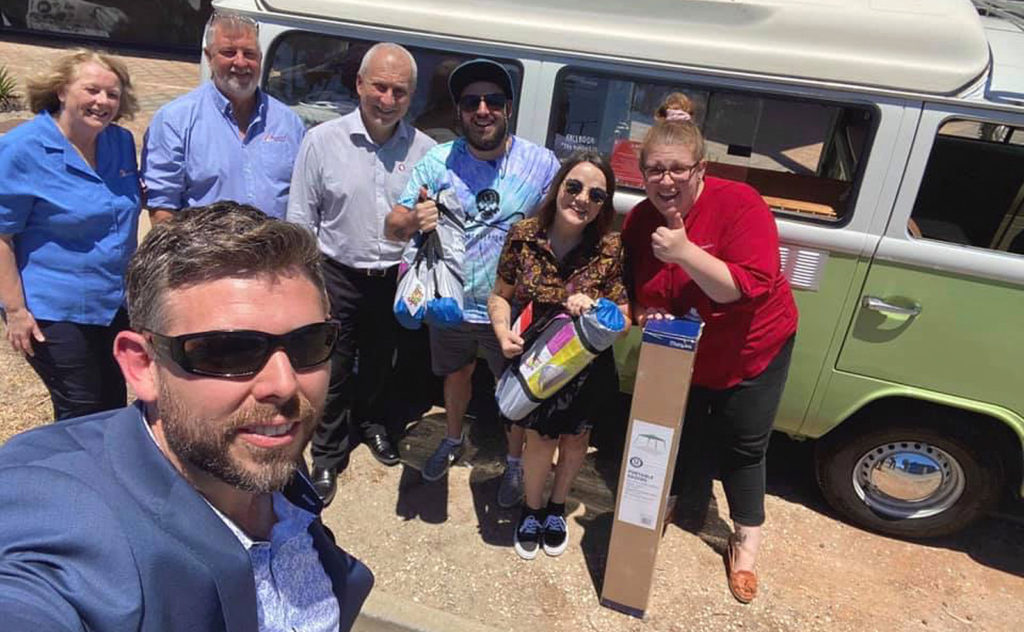 We also continued to support local radio station, 1079 Life, through their annual 15-Can Christmas Challenge and outdoor broadcast in Mosely Square in December. It's our way of supporting a station whose community values align with Assured's, and to continue to reach out to the local community.
Congratulations to our Christmas raffle winner, Christine, who couldn't be more excited to receive all of her favourite SA food goodies in the one hamper, "Thank you soooooo much for that awesome prize!! You've made my Christmas!"
Ahh, back to work!
Further Information
To find out more about the Ceduna School Holiday program, visit: https://www.cedunaoasis.com/
Get ready for next year's National Indigenous Netball Championships at https://www.facebook.com/pg/sanunga.netball/posts/
Help spread the kindness vibes at:
instagram: @kindnesskombi
facebook: facebook.com.au/thekindnesskombi