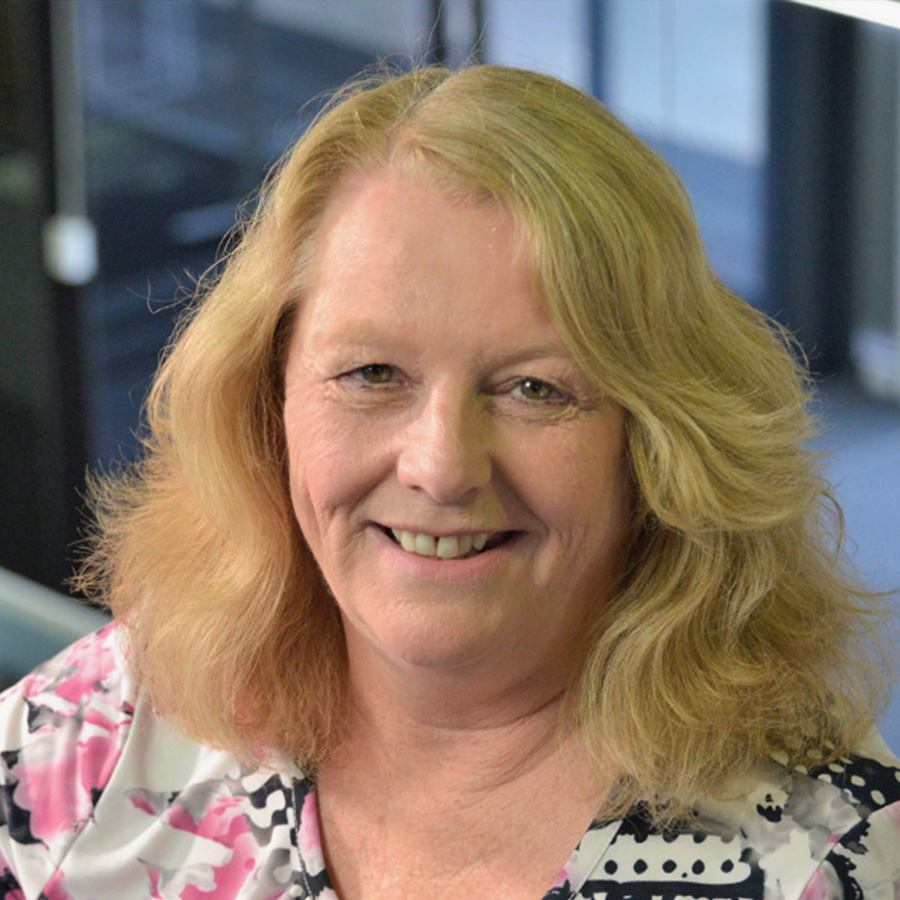 "I started Assured Home Care with my daughter Nicky back in 2008.
Our vision was to create an organisation that really cared about looking after our clients and put their needs and outcomes first.
From humble beginnings, we have built an organisation that today engages some 300+ support workers providing high quality direct care services.
Though our growth has been rapid, we have never lost sight of our founding philosophy – to put the needs of our clients… YOU…first!"
– Julie De Jong, Founder and CEO