Transitioning to the NDIS can seem daunting at first, but Assured Home Care will provide you with assistance throughout the initial planning process, and with the implementation and management of your plan, to achieve the best outcomes.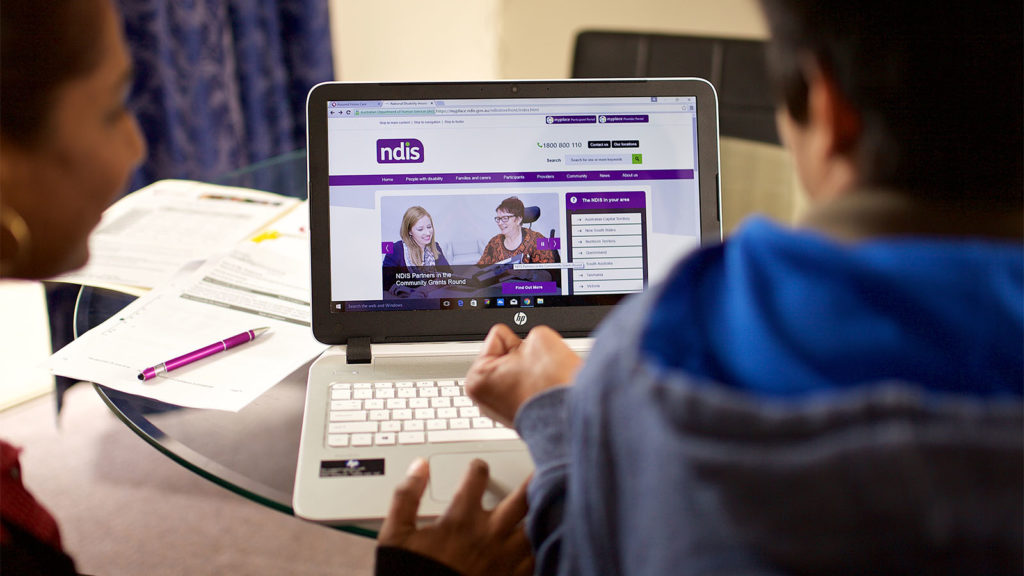 We've put together a simple guide, 'Are you NDIS Ready?' to help you start your journey.
Got a question? If you need help understanding the NDIS, contact one of our knowledgable NDIS experts.
Living in the Southern Suburbs? We will be visiting our Southern metro clients through January to March to provide assistance as the NDIS rolls out in your area.